FlexSim Featured at VIII Gala of Logistics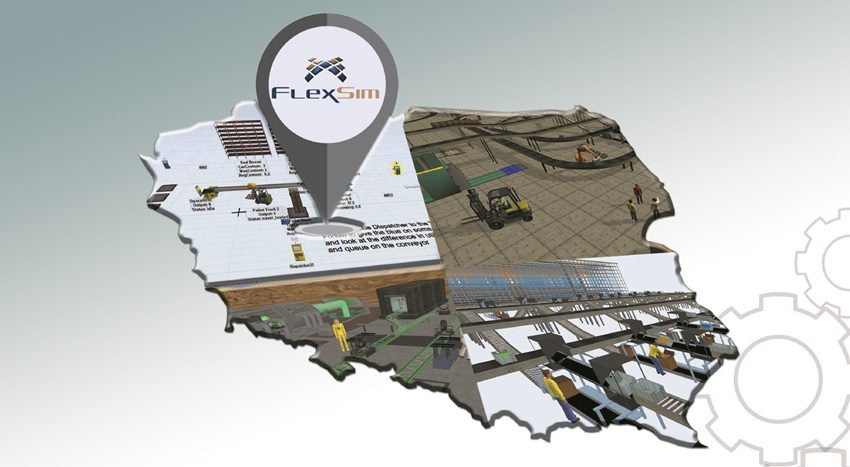 FlexSim is excited to be represented at the VIII Gala of Logistics, an annual event focused on "implementing modern technologies into business life."
The gala, which will be held on June 8th, 2017 in Poznan, Poland, is organized by faculty of the Management Engineering department and the Simulation and Optimization Center in Logistics and Production Processes (SOCILAPP), both of Poznan University of Technology.
FlexSim executives Bill Nordren and Roger Hullinger will speak at the event, which also includes the presentation of more than a dozen student projects conducted for companies in the Wielkopolska (Greater Poland) region. These companies include Volkswagen, Beiersdorf, Raben Group, and Solaris Bus & Coach, among others.
The Gala of Logistics is a great way for students to gain practical experience on how industry works, and for companies to try new technologies without significant investment.
For more details about the gala, please contact Professor Pawel Pawlewski at pawel.pawlewski@put.poznan.pl.