FlexSim 7.1: Improved Dashboard, Other Features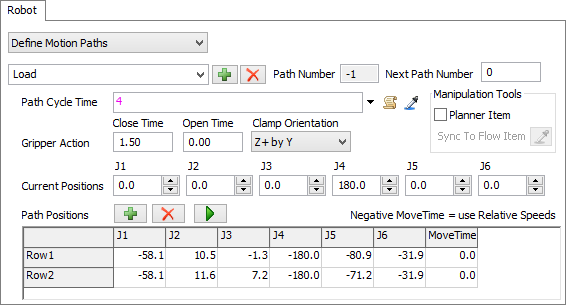 FlexSim 7.1 has been officially released and is available for download worldwide through your FlexSim Account. Anyone can download FlexSim 7.1 to test its functionality in the free Express version. Those under current maintenance can upgrade their license and activate the Enterprise version through their FlexSim Account or within the FlexSim 7.1 software.
The biggest change in 7.1.0 is to the area of analytics, which have been fully assimilated into the dashboard interface. The information that was previously found in FlexSim Chart and the Statistics tab of an object's properties window can now be accessed in one central location, making dashboards a "one stop shop" for real-time data and analysis.
Some of the data in the Statistics tab has been relocated to the Quick Properties of each object and is visible at any point in a model run beyond time zero, but 7.1.0 will introduce a new feature that will allow this data to be transferred to a dashboard. The process, called "Pinning," is done by simple pressing the push pin button next to the data you'd like to pin. When you pin, the data will immediately appear as a new dashboard object; in some cases, a dialog will appear asking the user to specify which chart type the data should be placed into. Other data will be able to be pinned to a dashboard in the same way, including label values and global tables, among others.
With the decision to expand and improve dashboards, two important features from FlexSim Chart have been added as dashboard objects: Gantt charts and financial analysis charts. The Gantt charts can be used to track object states and also to trace individual flowitems through part or even all of a system. The financial analysis chart allows users to enter fixed and time-based costs for objects, flowitems, and object states, providing information on actual costs within the system.
In addition to the analytics overhaul, the development team has also indicated that a new FlexSim module is due to be released concurrently with the latest version of the software. The module is designed to develop and model AGV systems in ways FlexSim never could before, with a dedicated AGV object library and plenty of options for customization. The AGV module was designed to run on 7.1.0 and is not backwards compatible with earlier versions of FlexSim.
On the visual side, the OpenGL shaders (introduced as a beta feature in 7.0) have seen many enhancements to lighting, mapping, and shadows. In the above image, two textures were manipulated using bump mapping and height mapping. A normal map was added to the stone texture to make it appear more realistic by applying lighting calculations based on "bumps" in the texture. For the red brick texture, a height map was used to apply the same effect as the bump map but also offset the texture of each pixel to give the appearance of depth.
Download FlexSim 7.1.0 from your FlexSim Account today.