FlexSim 2019 Update 2: Warehousing Functionality, Ray Tracing, Dashboard Improvements
This release introduces a massive amount of functionality and new tools for modeling warehouses, including new storage system objects and options. FlexSim 2019 Update 2 also includes rendering with ray tracing, extensive dashboard improvements, and more.
Warehouse Modeling
---
Storage System Tool
You'll find this new tool in the Toolbox, and it's a big part of our significant development for warehousing simulation modeling in FlexSim 2019 Update 2. This allows you to manage system-wide storage logic, and includes options for address schemes, slot labels, custom visualization, and much more.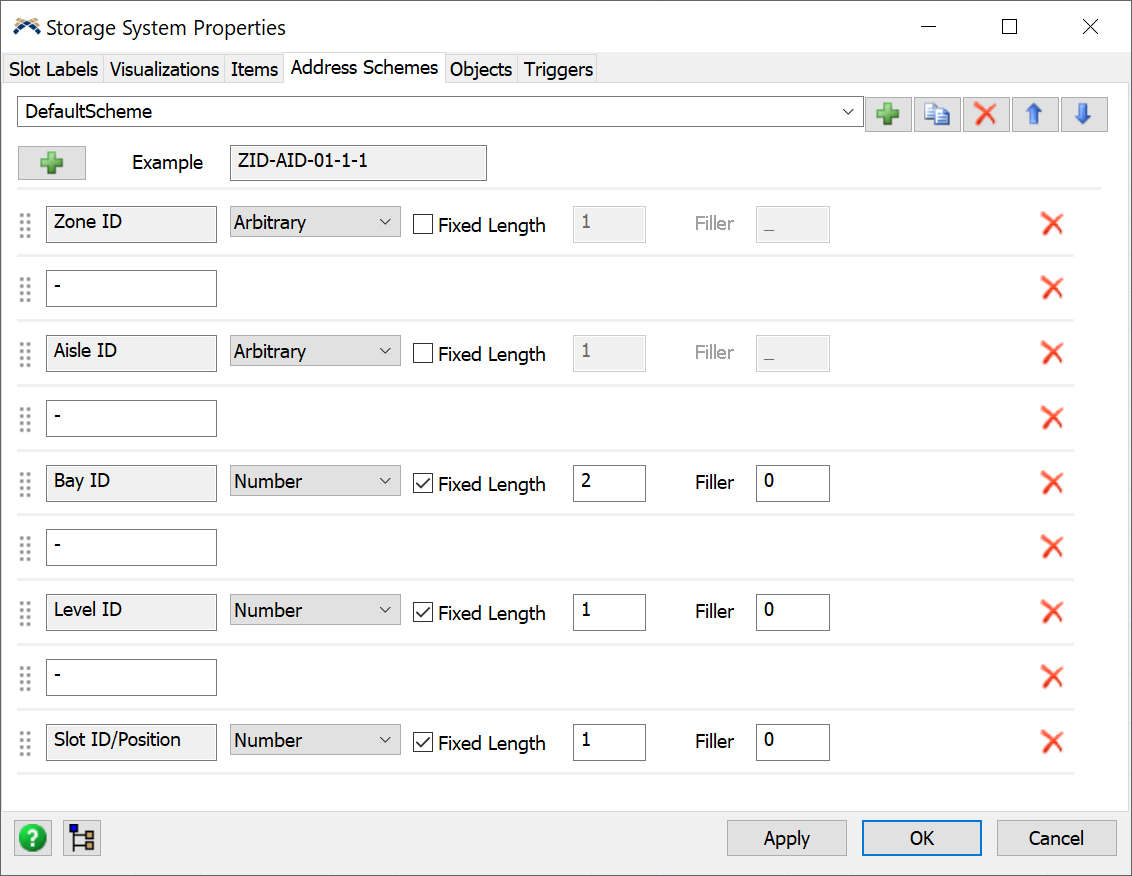 New Storage Objects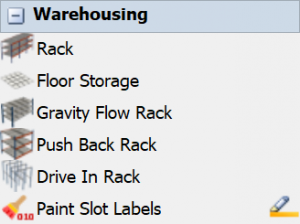 There's now a lot more than just a standard Rack in FlexSim. We've added multiple new storage objects for warehouse modeling:
Floor Storage
Gravity Flow Rack
Push Back Rack
Drive In / Drive Through Rack
Paint Slot Labels
This new tool (found in the 3D Library) allows you to quickly set slot label values on a Storage Object (like a Rack, Floor Storage, etc.). You can click and drag to "paint" a label, and any slots that have been painted will change colors to match the color you chose for label you're trying to apply.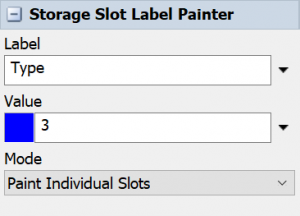 Other Features
---
Ray Tracing Render Mode
FlexSim 2019 Update 2 brings a ray tracing render mode, so you can render your model with absolutely stunning lighting and visuals. Just enter RTX Mode (in the View Settings) with an RTX-compatible graphics card.
Dashboard Improvements
We've made numerous additions and improvements to Dashboards in FlexSim 2019 Update 2. There are additional options for showing column names in charts and for showing multiple Y-axes on time plots and histograms. The box plot has been enhanced to better categorize and color data points. There are additional line styles and visualization options for time plots, plus more (check the release notes, if you dare!).
Color Palette Tool
This new tool allows you to customize your own color palette. This palette can be used throughout FlexSim, including the new Paint Slot Labels tool, dashboard charts, and more.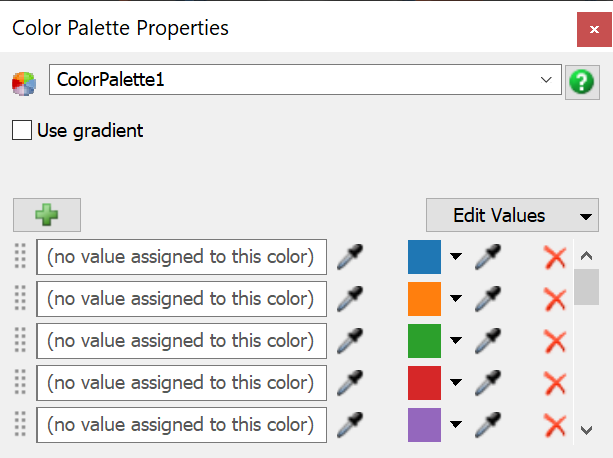 Other Improvements
We've updated the Sketchup SDK to load newer .skp file versions.
FlexSim can export embedded media (found as a button in Model Settings).